2020 VIATHON G.1 GRAVEL BIKE
Named "Best Gravel Race Bike" by Bicycling.com
"The G.1 handles rough gravel better than some road bikes handle chip-seal pavement, but the bike really comes to life when you push its limits" - Bicycling.com
Blending the speed and dynamics of a road bike with the versatility and ruggedness of a mountain bike, it's easy to see why gravel bikes have grown in popularity. They are fast, fun and adaptable. Tapping into this refined functionality, the G.1 excels in a wide variety of terrain and caters to your sense of adventure. The only thing limiting the G.1 is how far you want to go.
The G.1 has been designed to maintain a sleek riding character while offering a durable ride. Built with a threaded bottom bracket, drop seat stays, internal cable routing, and generous tire clearance, it can handle whatever you want to throw at it. Featuring hydraulic disc brakes, thru-axles, and 40c tires, and the G.1 will keep you pedaling over the next horizon and beyond.
Versatile and adventurous, the G.1 is ready to go wherever you want to take it.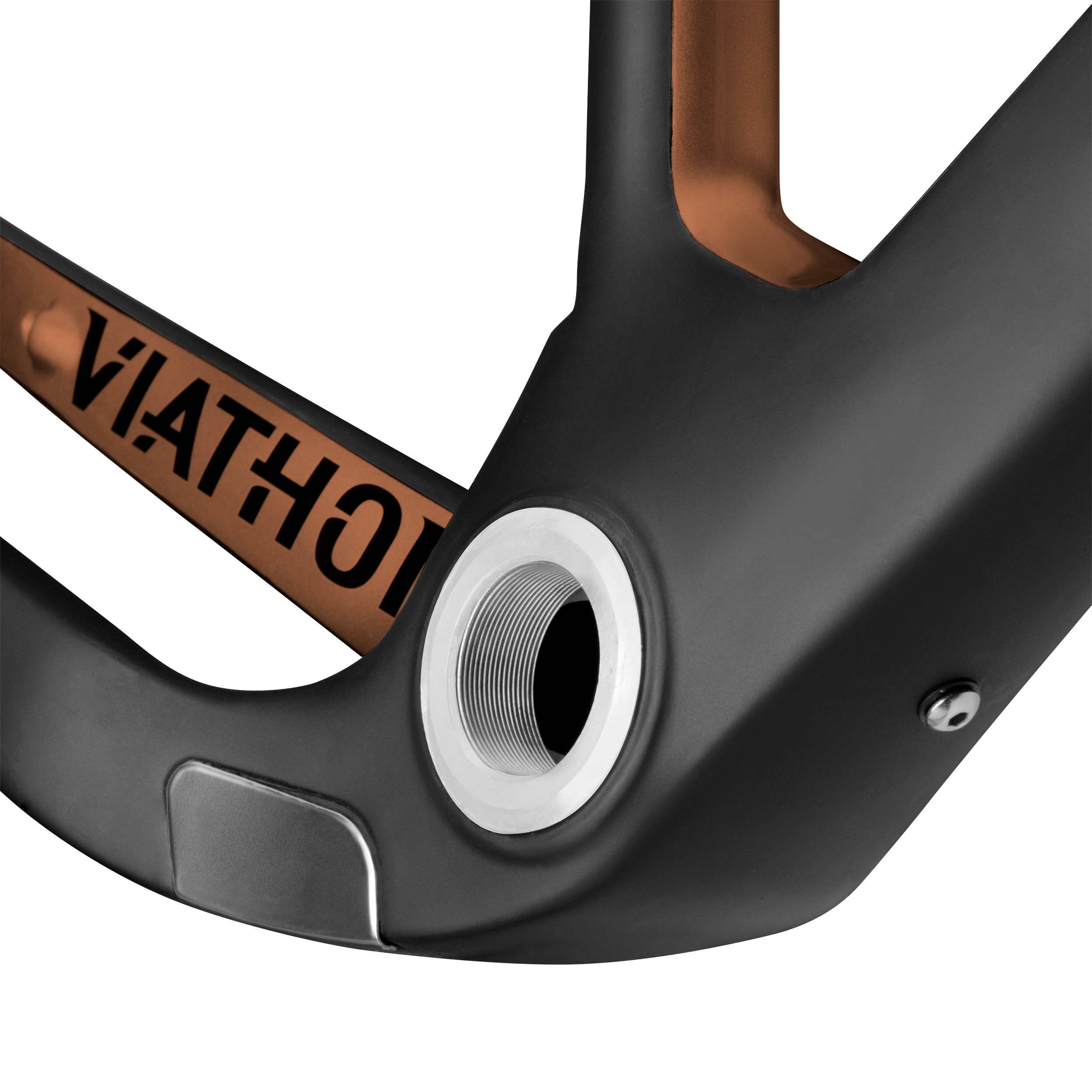 Durable threaded bottom bracket adds serviceability. Asymmetric chain stays allow up to 46T 1x or 50/34T 2x gearing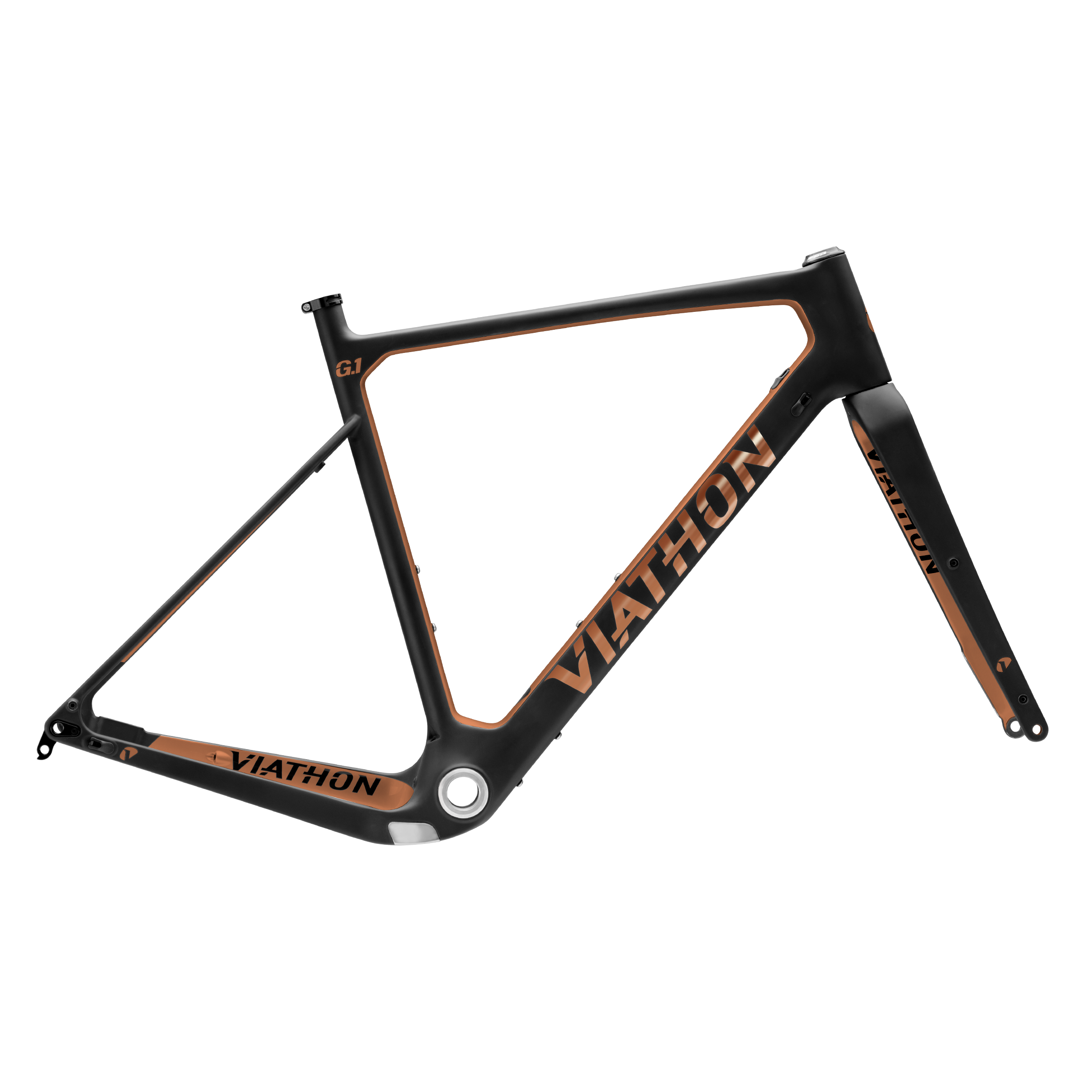 1,010-gram size 54 frame, with derailleur and water bottle mounting hardware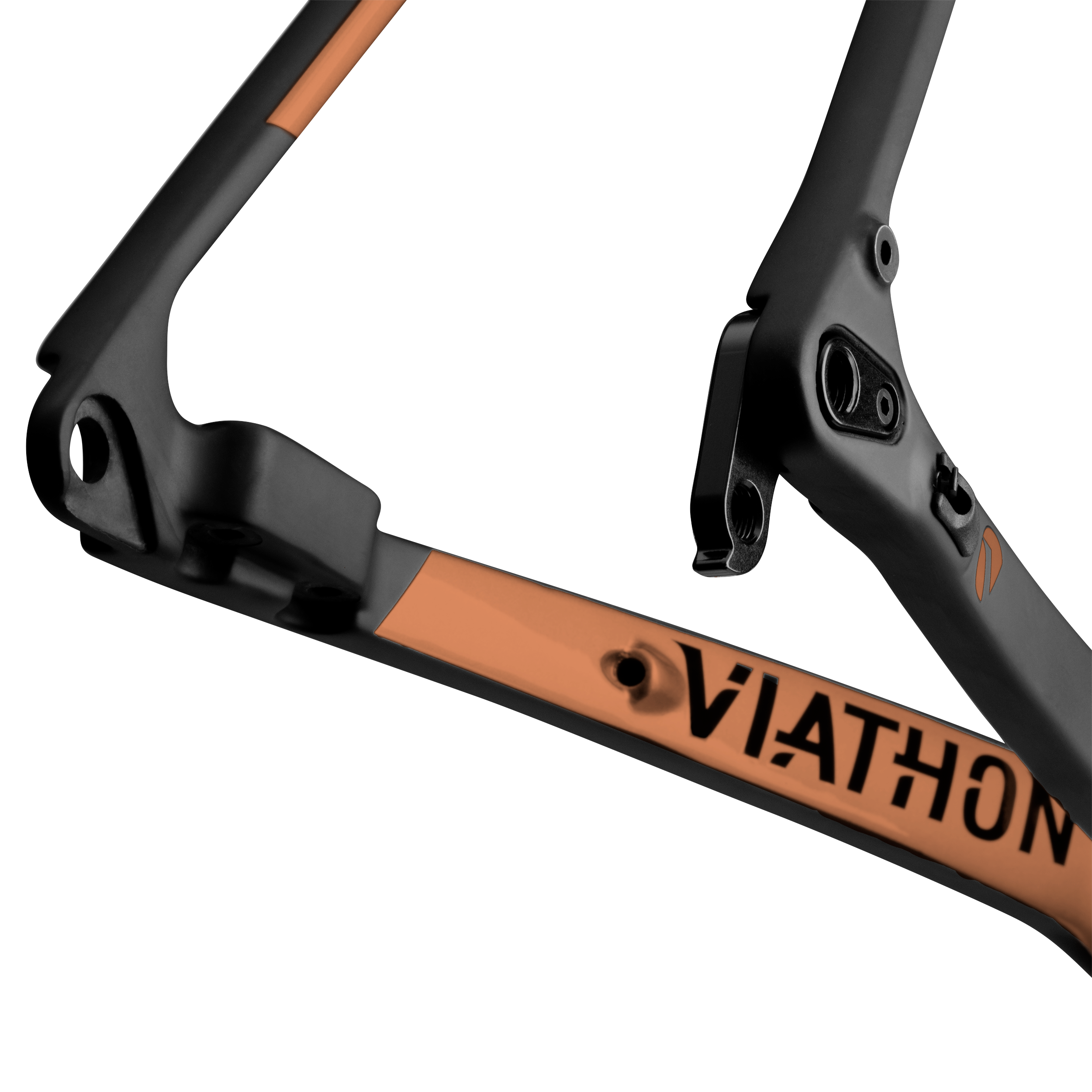 142X12mm rear axle spacing.