This Mother's Day we can't rely on the traditional routes of showering mom with flowers, spa days, or a nice brunch at a local restaurant. In fact, many of us may be temporarily out of work. But, we can give her an experience. Let her ride. Alone, together, either way it's a gift she'll remember and it encourages her to do something good for the soul and body.
Everything feels unsettled and uncertain. We've been home together for weeks now due to COVID-19. And for many moms that looks like: work, parenting, homeschooling, navigating relationships, etc. Not to mention it's a global pandemic. Because of all this, many of us are more stressed and anxious than usual. To be honest, I think we're all in need of a chance to let go and get outside.
Do you remember that feeling the first time you rode a bike? The wind against your face, the thrill of a good downhill, the sparked curiosity at where you could go, and the spirit of adventure that grows within after each ride. This Mother's Day, plan a day for the mom in your life to spin her wheels, escape reality, and feel that exhaustion and joy that only a good ride can give. Do it with her, or support her by taking care of the kids for the day so she can unplug and recharge.
Maybe your mom or significant other is already an avid cyclist. Maybe they haven't ridden a bike in years. Either way, you can give a gift of adventure, wonder, and joyful abandon to the mom in your life.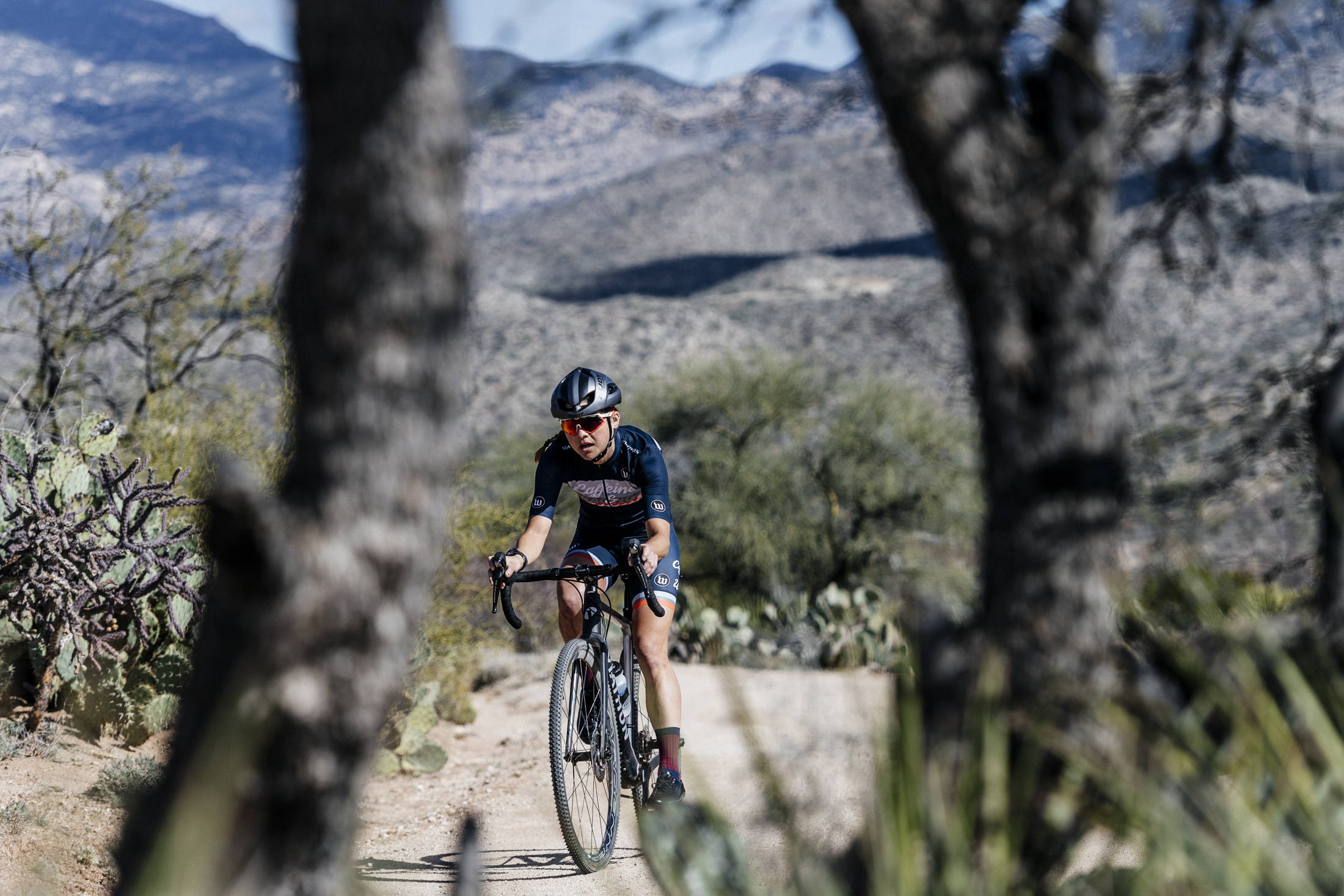 So how can you spark that joy for the mom in your life? These ideas can be done on a budget and adjusted to the type of cyclist in your life: road, gravel, or mountain bike.
For the avid cyclist in your life:
Create her own solo, because quarantine, alleycat race. Typically, the goal is to get to all the checkpoints in the fastest time and involves lots of beer at the end, but you can adjust to fit our current reality and the mom in your life's sense of adventure. This one is great to get the kids involved with as well. They can make her a spoke card or assist in making up the route.

Does she already have a planned ride for Mother's Day? Show up with silly signs and be her personal fan club. Maybe even have a good strong drink ready at the end.

If the weather is nice, make a destination route with some new Strava segments for her to tackle and be there with a picnic at the end of her ride.

Create a virtual race or challenge for her. Maybe get her friends involved too!
For the mom who hasn't ridden in a while or is new to cycling:
Do some prep work: make sure her bike is up and running smoothly. Take it to your local bike shop or learn a new skill!

Pack a lunch and pick a socially distant location to ride to together or meet at. Riding to a destination knowing there is a reward at the end can really help motivate us to push a little further than we thought we could go.

Make a training plan (or purchase one) for her and the promise of a weekend morning throughout the plan to get those longer rides in on her own terms/time frame.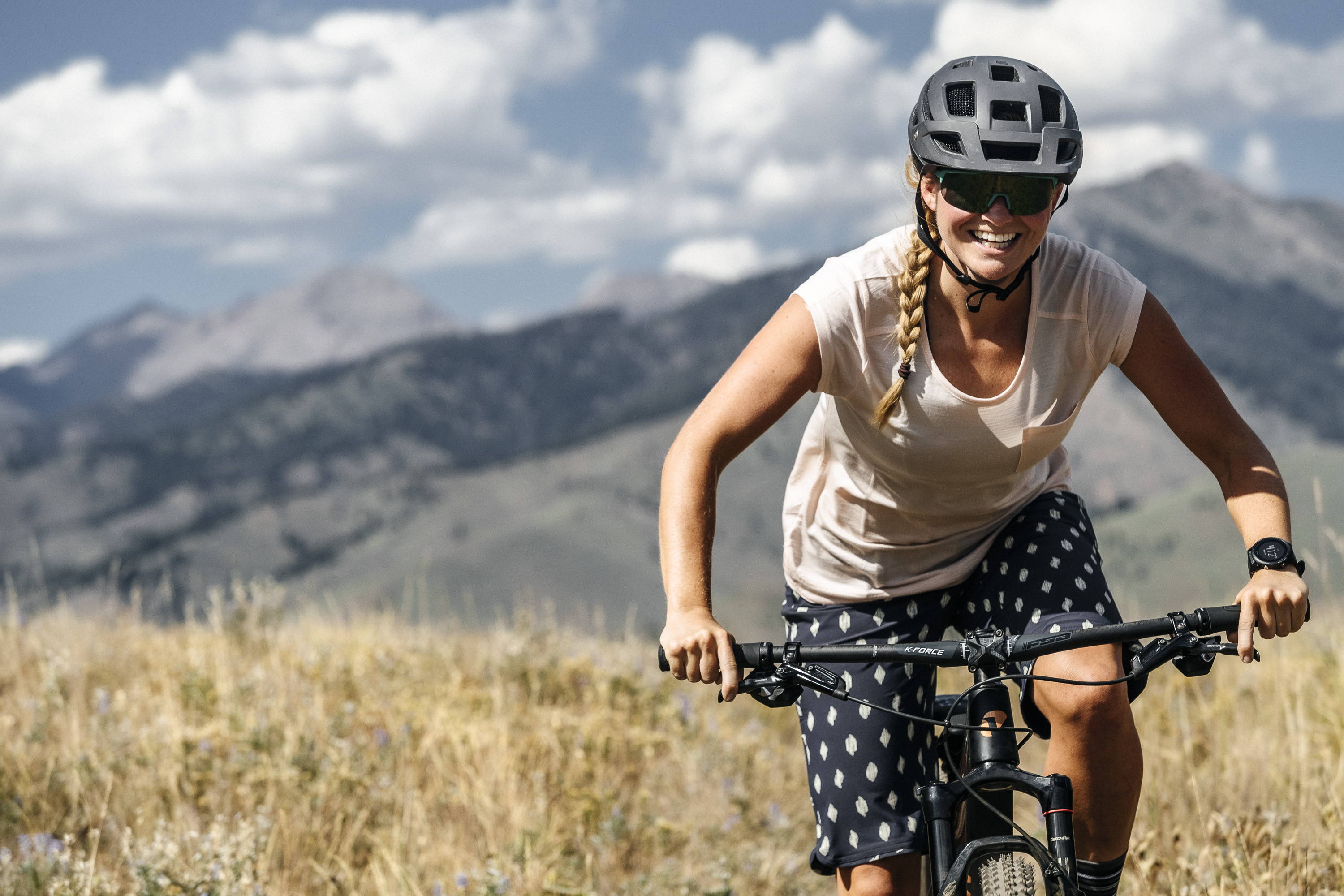 And of course, what mom wouldn't enjoy some swag to make this day even more memorable. New gear is always a great idea. Get her set up with a new kit, sunglasses or shoes. Keep her safe and get her a new helmet or lights. If you can do it this year then a deal on a new bike would be a huge win. A lightweight carbon bike is something she'll love for years. It will not only help keep her motivated to get out and stay active, it will push her to see what's over the next horizon, and ultimately put a big smile on her face. The best gift of all though is one that comes from the heart. Write her a note and call out some specific things she has done that you are thankful for.
Most of all, let's remember to love, support, and encourage the people in our life regardless of what day it is, especially in times like these.